Yesterday's gardening activities were really successful: we had a great turnout (17 volunteers!) and received many encouraging comments from passers-by.
We took on a derelict area at beginning of Grange Hill, installed a new planter and weeded and planted the area next to the N25 flyover.
Here's what the area next to the flyover looked like before we started:
And here's the result afterwards: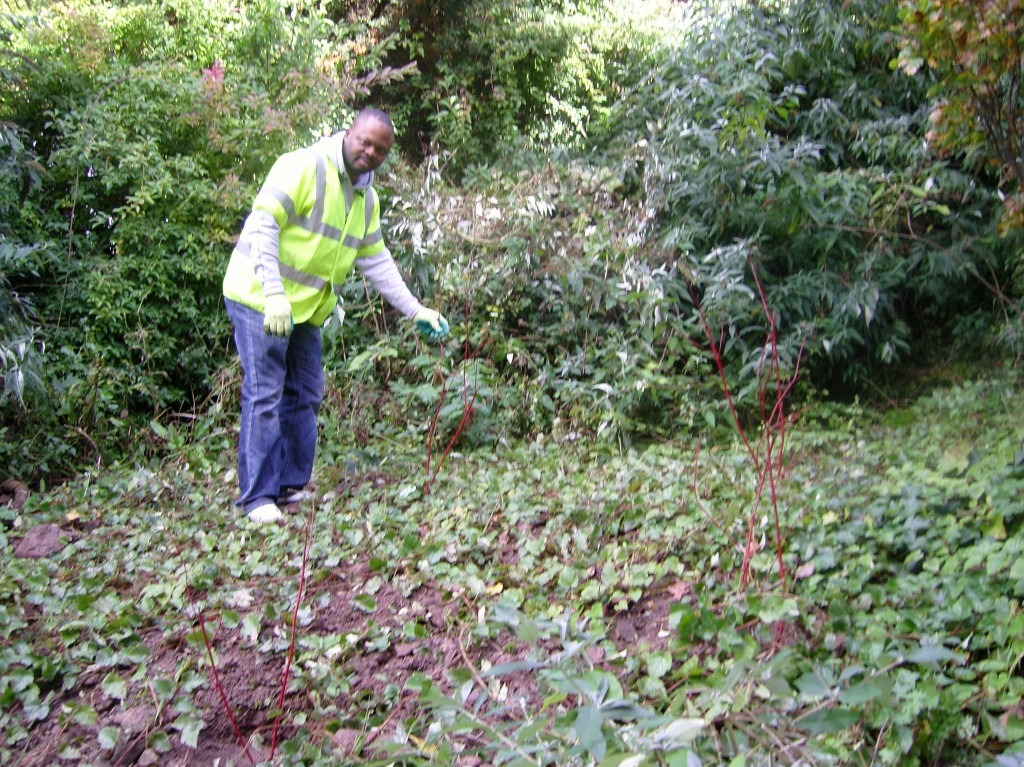 Here's what Grange Hill area looked before we started (featured in the picture are our two SuperValu supporters and John Cummins from Stonewall Garden Centre):
And after:

And the new planter:
A big Thank You goes again to John Cummins from the Stonewall Garden Centre. John provided us with great advice regarding the selection of plants and assisted us through-out the whole morning yesterday.
More pictures from yesterday's activities can be found here: